Our unique industry focus ensures that we are experts in the market we serve.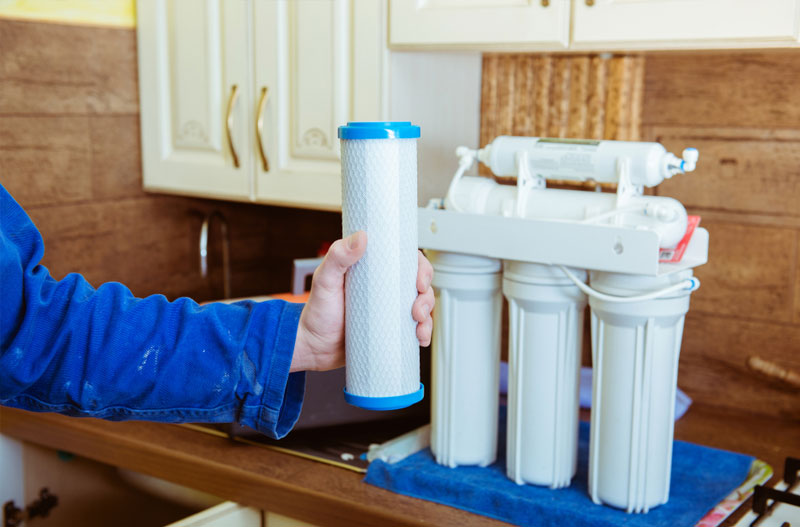 As a fully integrated commercial building maintenance solution, we offer diverse knowledge and hands-on approach in maintaining small-or large-scale facilities to single or multiple facilities optimizing the maximum value and functionality of your commercial property.
Exterior Maintenance
Floor Cleaning
Window Cleaning
We stand by our name with confidence.
We believe in getting the job done right the first time to your satisfaction.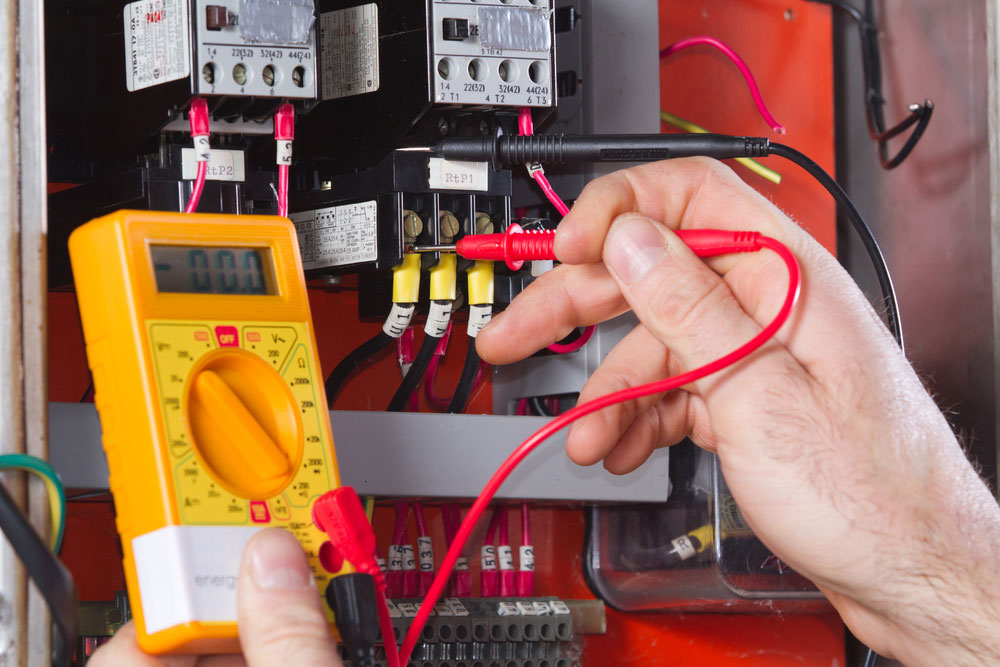 Our master electricians are capable of installing and configuring any kind of customized setup to suit your specific needs. We offer a multitude of services including but not limited to; full wiring, retro fit, gutting and re-wiring of older buildings, breaker & outlet installation and replacement, cable and electrical appliance disposal.
Re-wiring
Retro fit
Installation