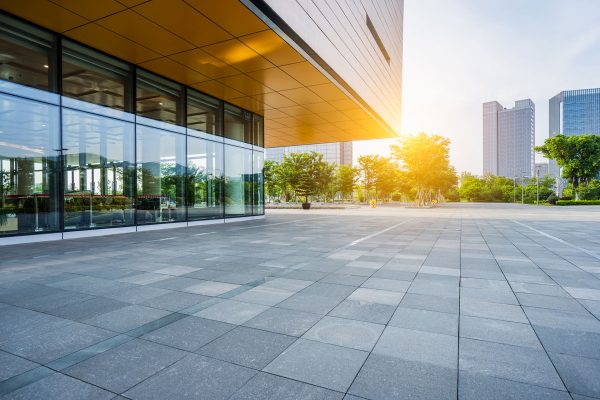 We are a self-performing company operating through a network of Fully Licensed Tradesman's.
Which in turn, allows us to ensure project control and maximize cost efficiency that our clients appreciate.
Infinity Group Construction was started in 2003 and is a 100% Canadian Owned and Operated. Shortly after we started our business expanded beyond Ontario and we now service clients from coast to coast.
At IGC we pride ourselves as being an industry leader who is able to offer a wide array of general and specialized contracting services that cater to all kinds of businesses.
Our team is comprised of highly skilled veterans of the industry who excel in their specific areas of trade expertise.
We provide everything from customized millwork, to developing preventative maintenance programs, general building maintenance, commercial installation and equipment repair.