Vision. Mission. Core Value.
Our Mission
Infinity Group Construction's mission is to perform the highest level of quality facility management at competitive market prices.
To ensure the longevity of our company through repeat and referral business, we take pride in achieving customer satisfaction by meeting the needs of our clients in all areas.
We maintain the highest level of professionalism, integrity, honesty and fairness with our suppliers, subcontractors and customers.
We take great pride in our accomplishments and build on them everyday.
Our Vision
To be the Most Effective Facility Management Service Company. To provide Outstanding Quality, Value and Innovation. That reflects within each one of our clients – customer's experience while visited their businesses.
Our Core Value
Complete resolution and quality workmanship is our focus of what we do everyday.
We stand by our name with confidence.
We believe in getting the job done right the first time to your satisfaction.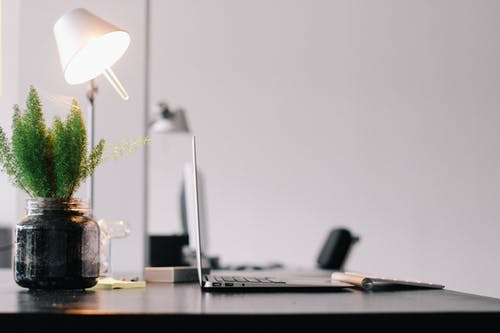 At IGC, we strive to present value to all our customers, employees, shareholder in our business community in everything we build or manages. We have a shared pride in the sustainability achievements that are being completed.
IGC  – as a supplier of construction services to clients right across Canada –strives to be a leader in the practice of corporate social responsibility. Here at Infinity Group Construction we believe in building relationships within communities by contributing to the areas served by our company, through the services we provide.