Designed to focus on cost based projects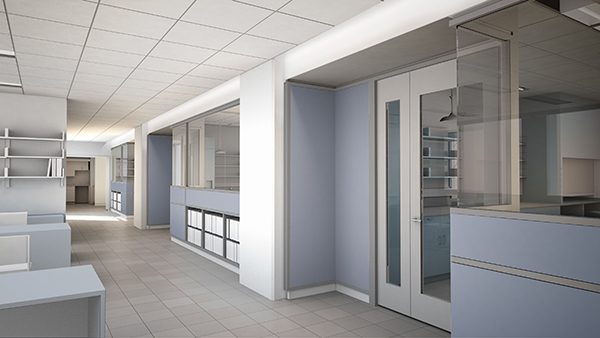 Our consultation services are designed to focus on cost based projects such as preventative maintenance programs.
By working closely with our clients, we are able to analyze your existing strategic process and implement business solutions in response to improve the functionality and increase efficiency of your organization.
We have demonstrated successful results through our action plans and we are dedicated in providing you with the tools and services you need to achieve your company objectives.
Interested in a Consultation?
For immediate attention please call
1(833) 336-0433.
Please use the consultation contact form below if you have any general questions or requests about our services.
We will try our best to respond back to you within 24 hours.
We stand by our name with confidence.
We believe in getting the job done right the first time to your satisfaction.