We believe in delivering a finished product that is nothing less than the best each and every time.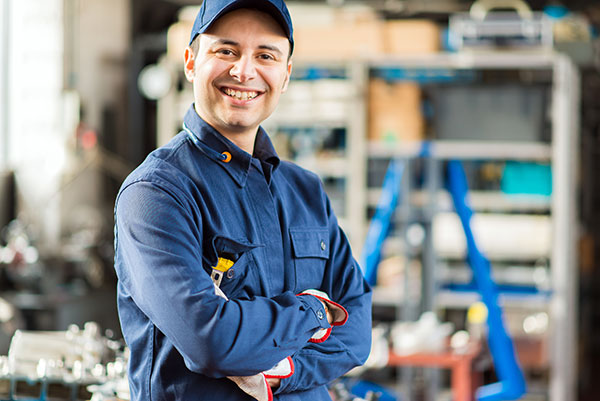 The goal at Infinity Group Construction is to be optimizing the maximum value and functionality of any property we manage without question.
We take pride in the quality of work that we provide.
Maintenance Solutions
Diverse knowledge and hands-on approach in maintaining small-or large-scale facilities to single or multiple facilities.

Professionals with of years of experience in retail and commercial maintenance.

Certify that each project is completed with detail and precision.

Operate with maximum efficiency and safety while dramatically reducing facility management costs in the process.
Maintenance Includes:
Drywall Repairs & Installs
Painting & Staining
Floor Installation & Repair
Handyman Services
Let us know how can we help?
Call us for a Solution 1-833-336-0442
We're a Canadian based company currently servicing clients
all across Canada from coast to coast.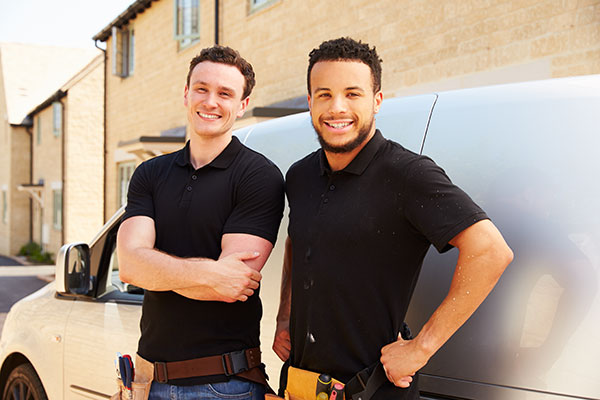 We believe in…
getting the job done right the first time to your satisfaction

delivering a finished product that is nothing less than the best each and every time