Our customer service department is our commitment to all our clients, large or small.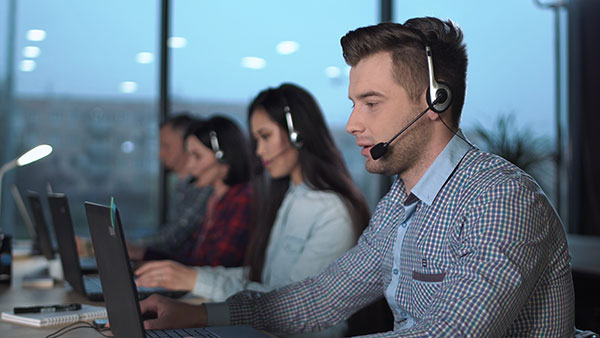 Before, during and after any communication, work task, finished products, services and products are completed. Our customer perception of success of such interactions is dependent on our employees who can adjust themselves to the personality of you the customer.
Our service-level agreement or SLA in most Facility Management circles is the driving force that has added to our growth over the last 17 years.
Our "State of the Art" billing system is just a click away. In addition, all our facility maintenance employees are equipped with tablets that are used onsite to record real time reporting and visuals. This information is uploaded to our main system for all administration staff to assist in obtaining the best quality, availability, and responsiveness truly possible.
Complete facility services experts operate 24/7 to ensure minimal disruption to our customers' businesses and operations.
Call 1-833-336-0442
and experience the difference with our highly rated Customer Service.