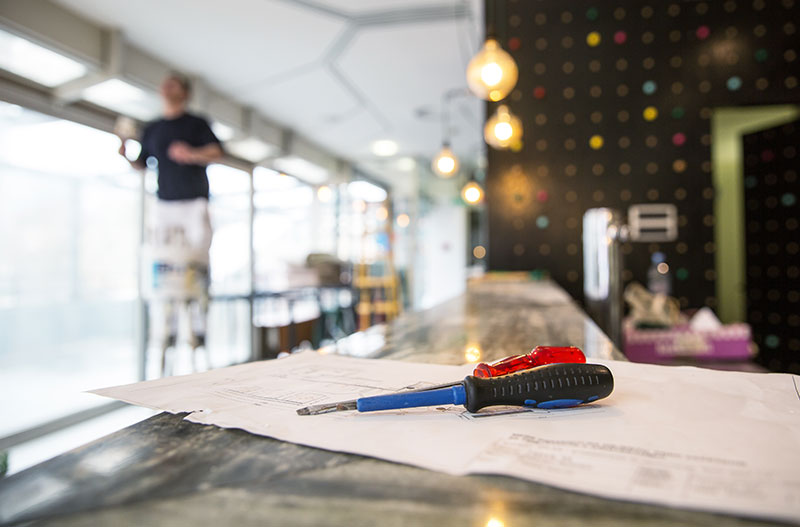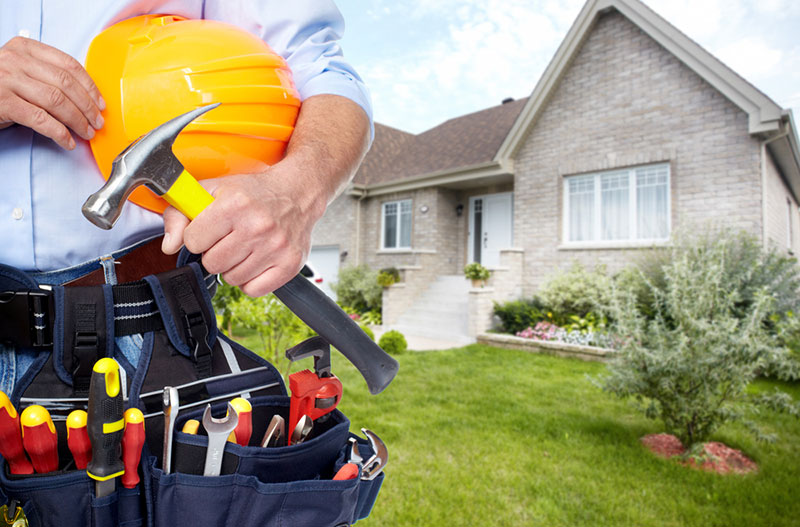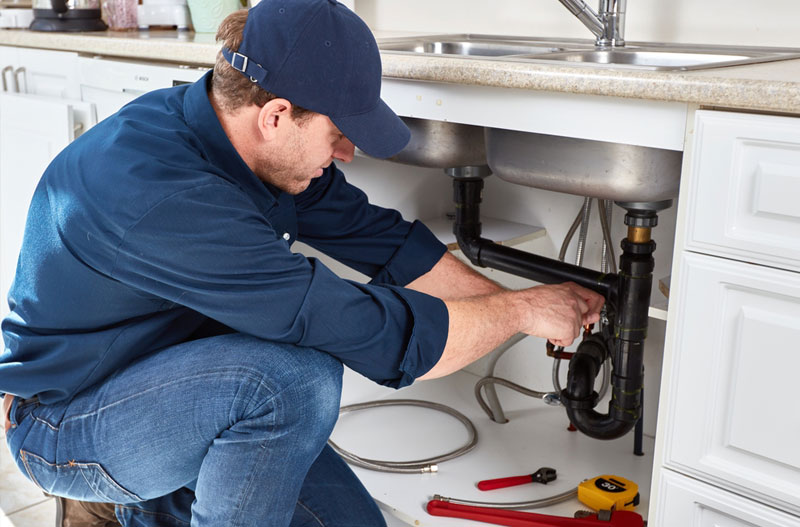 Our unique industry focus ensures that we are experts in the market we serve.
As a fully integrated commercial building maintenance solution, we offer diverse knowledge and hands-on approach in maintaining small-or large-scale facilities to single or multiple facilities optimizing the maximum value and functionality of your commercial property. We stand by our name with confidence. We believe in getting the job done right the first time to your satisfaction.
Infinity Group Construction takes pride in the quality of work that we provide. Our company was established 2003 and we are a Canadian owned company and currently servicing clients all across Canada from coast to coast.
Your vision is our Infinity.
Our industry professionals bring forth years of experience in retail and commercial maintenance and certify that each project is completed with detail and precision.
We believe in delivering a finished product that is nothing less than the best each and every time.
Our determination to consolidate all our work in-house allows us to operate with maximum efficiency and safety while dramatically reducing facility management costs in the process.
Your Project Is Our Business